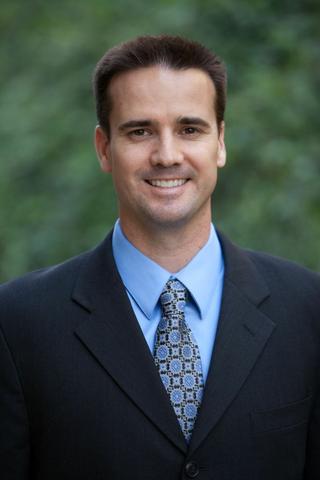 Daniel Todd Quoted in LA Times about immigration case
Slava Voynov, a defenseman for the Kings, was taken into custody by U.S. Immigration and Customs Enforcement following his release from prison after pleading no contest to misdemeanor domestic violence charges in a Los Angeles Superior Court.
Daniel Todd, of Hurwitz Holt, APLC, is cited in the article for saying an option open to Voynov is to voluntarily leave the U.S. immediately and reapply for a visa. But there is no straightforward answer.
Todd further said, "His lawyers didn't seem to think he was going to be deportable based on this when they took the plea, they may realize that he's stuck now and he has to just take it."
See full article: Kings' Slava Voynov goes from jail to to immigration custody in domestic violence case.